---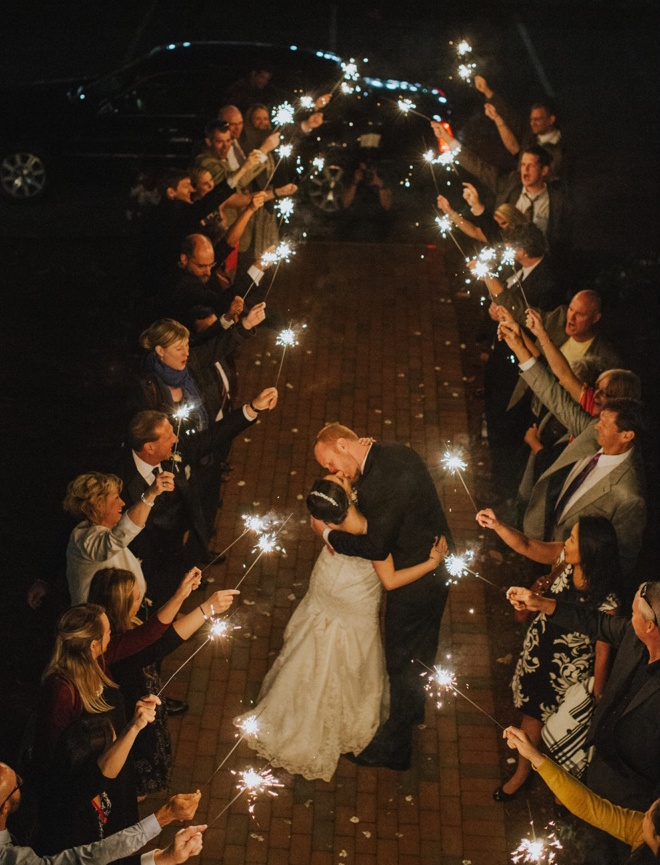 We planned our wedding cross country, and it would not have been possible without Sarah!
From our first call to chat, I felt really comfortable working with her and loved her upbeat personality! I really can't express how grateful we are for Sarah! She kept us on track and on budget through the planning process. She was very helpful in helping us choose vendors (all of which were amazing. Literally, ALL of them!). She really is worth very penny, and more, that we spent for her help. She did all of our flowers, which were gorgeous, helped us choose and made adorable favors for our guests, and made our wedding look like something out of a magazine.

More importantly than all of that though, working with her, and her staff, was very easy and pleasant. The day of the wedding was stress free for my husband, our families and myself because I knew Sarah and her staff had everything covered. They made sure we, and our guests were taken care of.  Any budget big or small, I would highly recommend Sweet Sarabelle!!
Melanie & Alex
---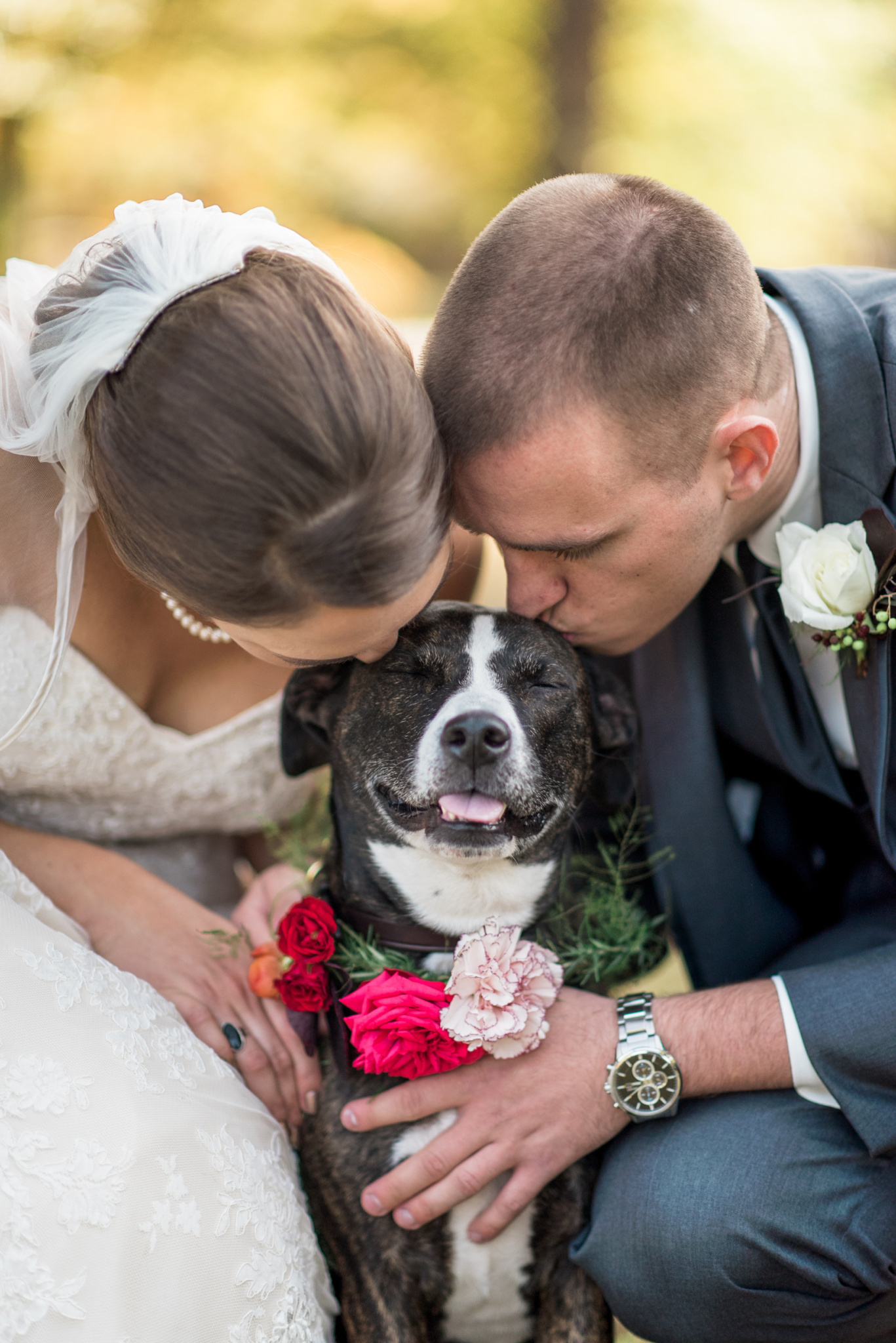 What can I say about Sarah and her team at Sweet Sarabelle? These wonderful ladies are an absolute dream to work with and I am so glad I hired them. Sarah was the first person I hired for my wedding team and I am so glad I started with her. Her knowledge of Raleigh area vendors is top-notch and she is so great at recommending amazing vendors. The vendor team that she helped me put together was what truly made my day amazing. On top of that, Sarah makes sure that every single detail is taken care of to make sure your wedding day is amazing. She communicates well throughout the planning process and communicates with her team to make sure that all of them know exactly what to do on your wedding day. It was such a relief to have her team there on my wedding day, as neither my mom nor I were stressed. We literally didn't do a single thing for the reception set up and walked down into the most amazing space that looked exactly like what I had envisioned. I am so thankful that Sarah and her team were there and I know my wedding day wouldn't have been as wonderful and stress-free without them!
Samantha & Rob
---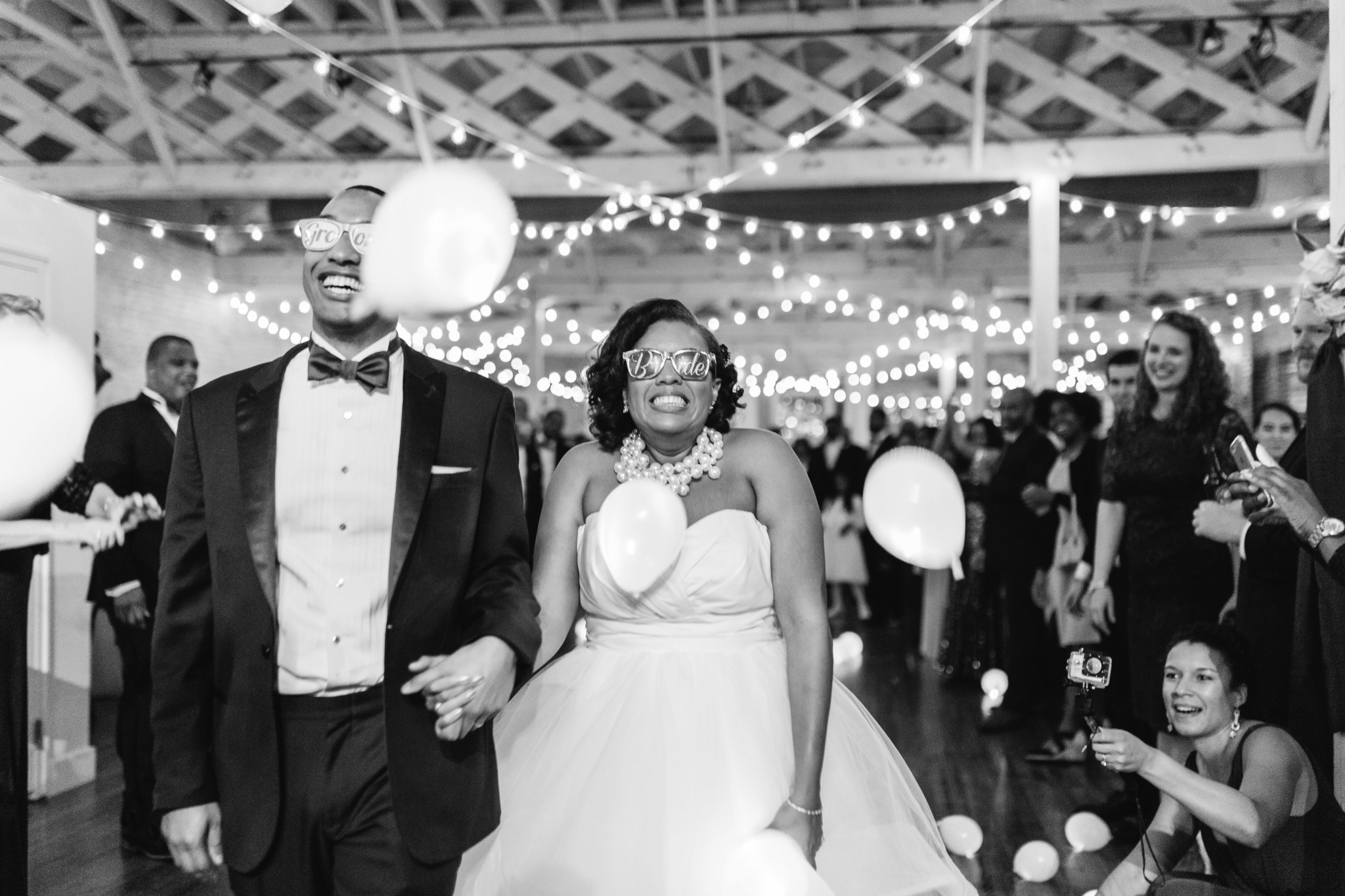 Sarah I just wanted to thank you so much for the beautiful job you did at my wedding. Anyone looking for a  wedding planner she is your girl. Sarah the way you made my honeymoon suite look was unbelievable….SO ROMANTIC. THANK YOU SO MUCH for helping me with my wedding you did a wonderful job 🙂
Lindsay & Corey
---

I absolutely loved working with Sarah and Sweet Sarabelle! They offer such a perfect package of planning, flowers, decor rentals, and calligraphy! I met with Sarah countless times working up to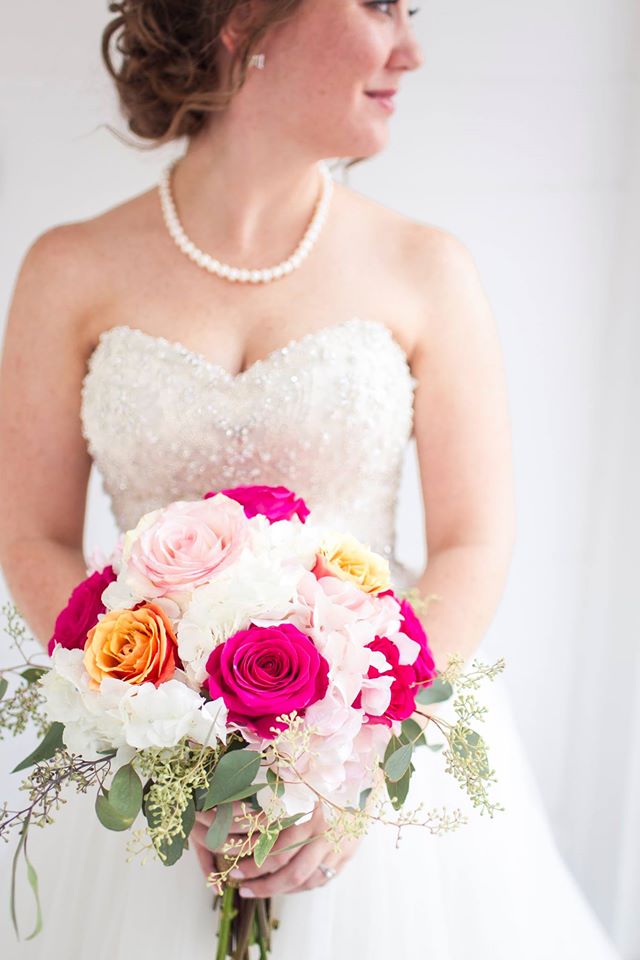 the big day. She had the perfect mix of helping make my dreams come true while making sure they were realistic dreams! Sarah scheduled all of our tours for us. From venues, catering, rentals, etc, she set us up not only with her preferred vendors, but anyone we specifically requested too. She helped us choose our vendors based on budget and overall flow of the wedding to make sure it was cohesive. Sarah communicated frequently and was available anytime I needed her. When I had a random thought, idea, or stress moment, she was there to help. Sarah was the first vendor we booked before we even had a date, a venue, or even a budget. She helped us from step 1 to after we drove away in our getaway car. Everyone told me that something would go wrong on wedding day and just not to worry or stress about it, but nothing went wrong! I greatly contribute this to Sarah and her team. Our day would not have been as successful without them!
Megan & John
---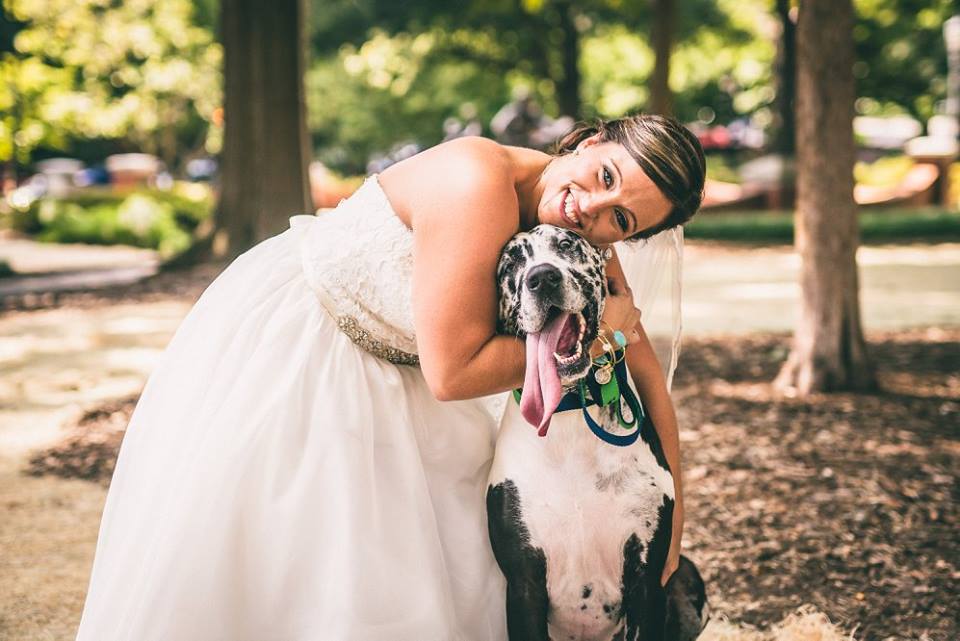 I honestly don't even know where to begin. Sarah was the best decision and money I spent for our wedding. She was always there to share in all the little exciting details that only people involved with weddings get. She provided SO many little touches to our day that I would have never in a million years thought of. I cant wait to see pictures so I can take it all in again and again. There is no better feeling than walking into your reception amazed at everything you see. You can stop looking for a wedding planner because Sarah is the best and you don't need to look any further! Her price is also amazing! Worth every single penny plus way more! Thank you again Sarah! You and your team truly made our day perfect!
Amy & Eric
---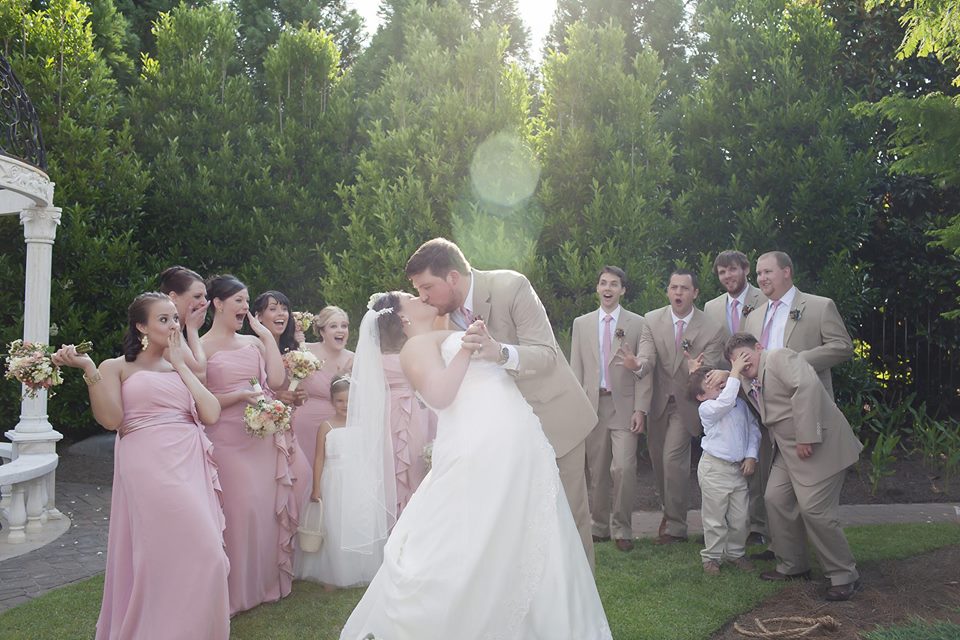 Simple. Sarah is amazing. You will not regret hiring her. I could not imagine having planned my wedding without her! She has truly found her calling and is so great to work with. She's prompt in responding to emails and can keep your vendors in line. I would  recommend her to everyone no matter your needs! She can accommodate!
Charley & Taylor
---

Oh my! Where to even start! I never thought a wedding planner would be in my budget but Sarah offers amazing prices and packages- and she is worth every penny and more!!!!!!! She is always upbeat and positive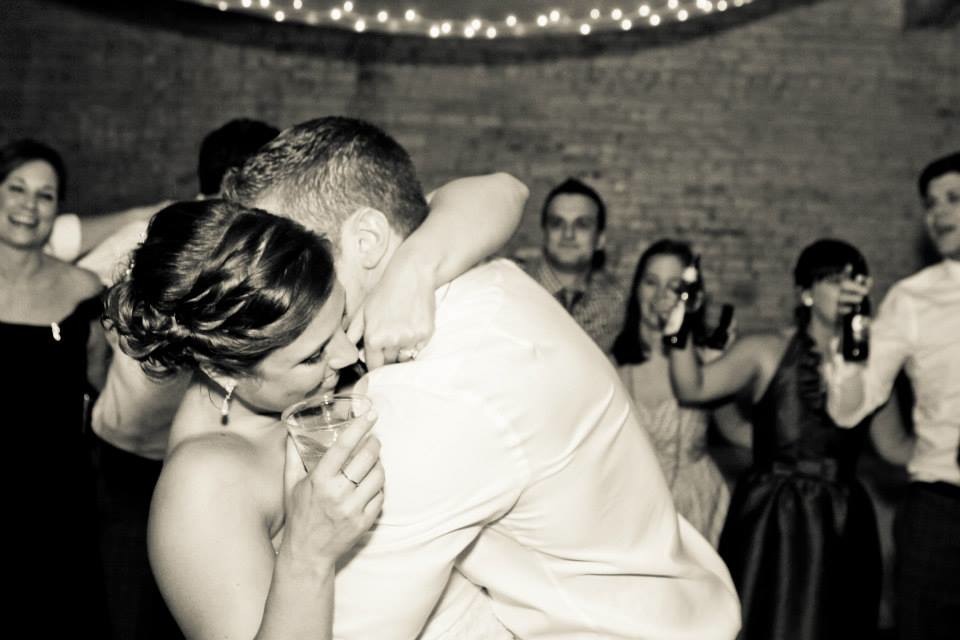 and from the beginning makes sure you know this day is for you! I work in management in the entertainment industry so I can be a little… specific with my ideas at times. 😀 Sarah managed to help me with all my details and add her own flair to give me a wedding that was all I dreamed of and more! I had several hiccups along my journey and Sarah was always there to help solve my problems- from something as major as vendors canceling weeks away from the date to something as small as listening to me vent about the stress of the planning process. Once I made it to the rehearsal, I was finally able to let the final bit of stress go- Sarah made sure we all knew what to do. And on my big day, everything was such a blur- but in a good way. I never once had to think about vendors getting in place or making sure decor looked right- Sarah not only handled everything, but pampered me in the process- bringing me whatever I needed before I even thought to ask. My day was special because I was able to sit back and savor each moment without worrying about anything. Not only that, but my mom and sister and other bridesmaids were able to kick back and relax and share the moments with me.
I am so very grateful for Sarah!!!!
Brittany & Eric
---
If you haven't already hired a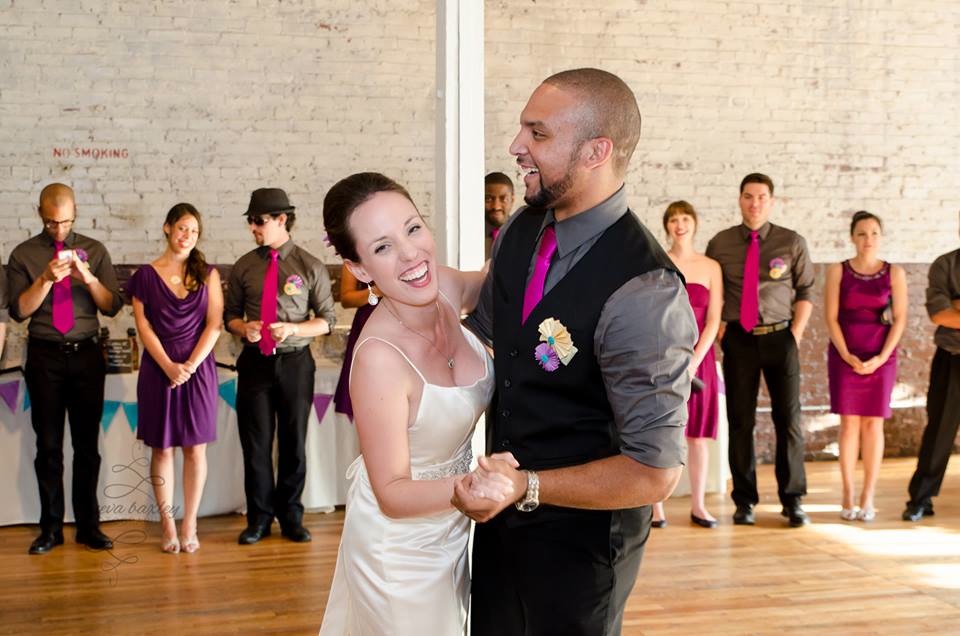 coordinator (or planner), you absolutely MUST meet Sarah Shumay of Sweet Sarabelle.  She was 1,000% my saving grace.  Every time I saw her, she had a smile on her face, and dealt with every crazy wedding hiccup with poise and grace. Whether it was a bridesmaid that passed out, crazy relatives and family drama, or a stain on my bridal backs ide, she was game for anything and handled it wonderfully.  She anticipated my needs before I even had a chance to realize what I needed.  Hiring Sarah will be the best decision you make while planning your wedding!

Lindsey & Joe
---

I am so glad I had Sweet SaraBelle help me with my wedding!  She was wonderful and hiring her was one of the best decisions I made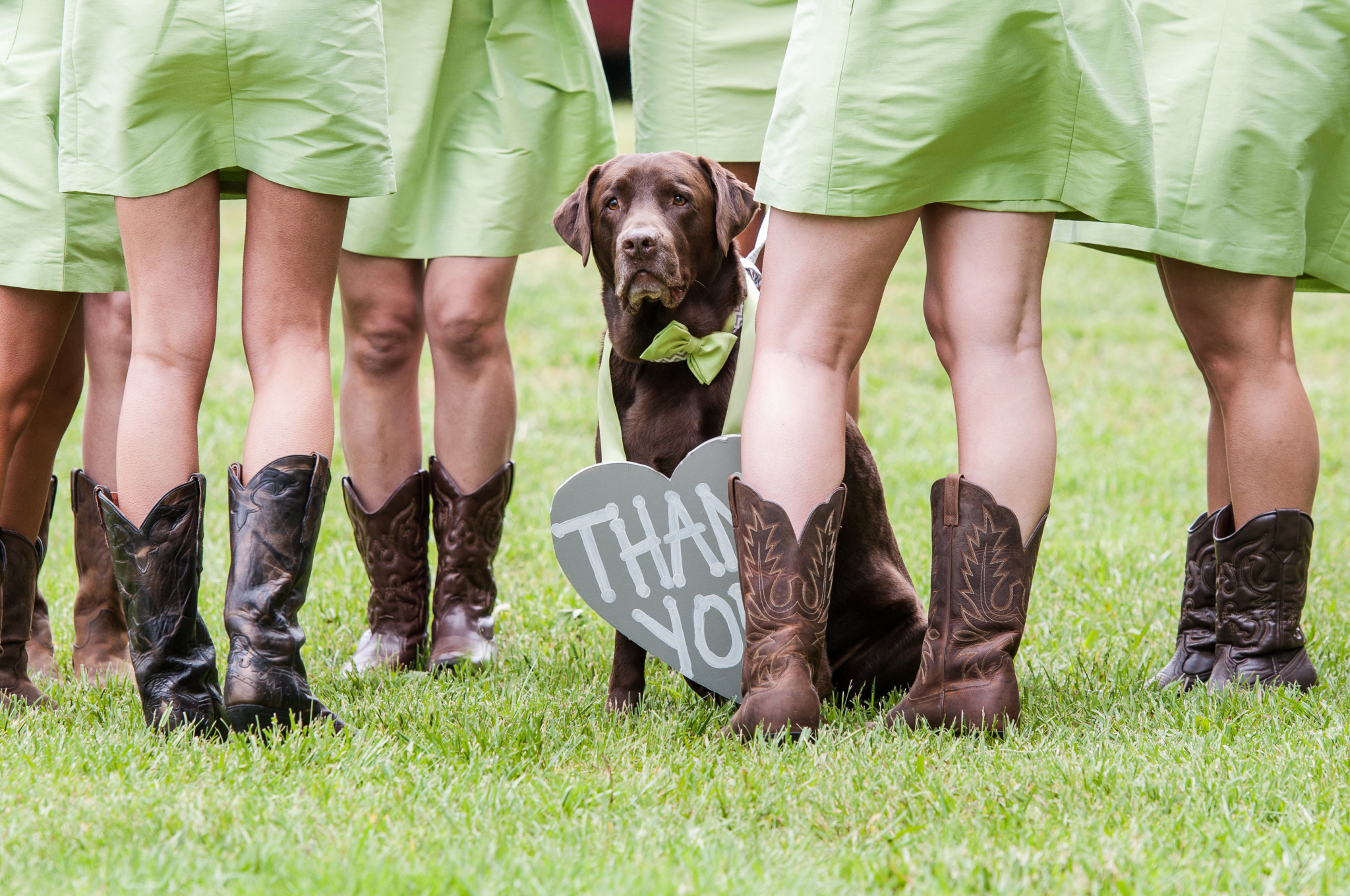 during my wedding planning process.  She was also very affordable — worth every penny and more! She went above and beyond my expectations. I was able to relax at the rehearsal and on my wedding day while she directed everything and made sure it went smoothly.  I am a quiet person so having someone there to tell everyone where to go and what to do was such a relief on me. She also made sure constantly that everything was going as I wanted and that all my needs were being met. On my wedding day I really enjoyed saying "go ask Sarah" when anyone asked me anything. If you have Sweet SaraBelle at your event you will not regret it!

Callie & Lucas
---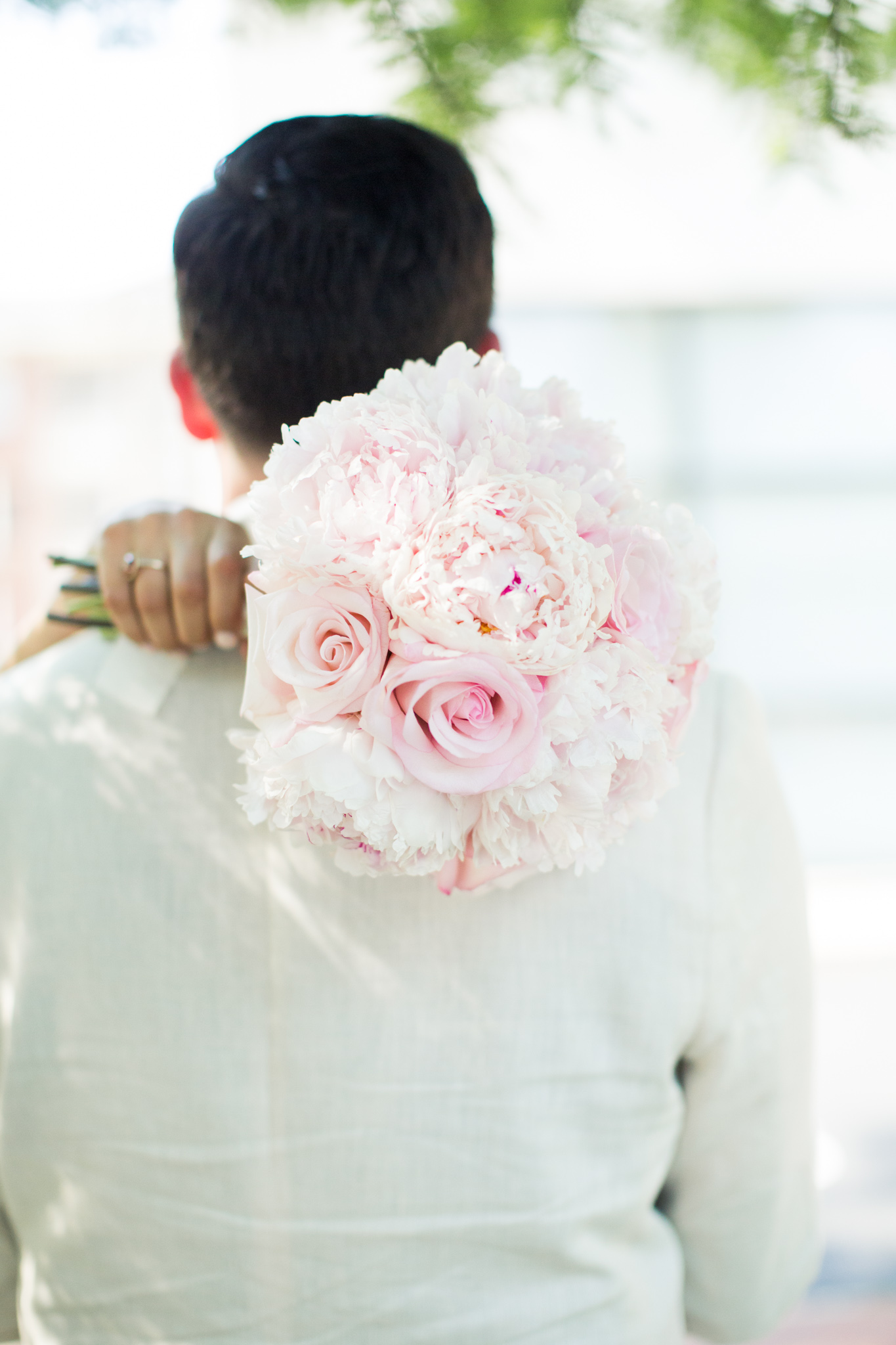 Sarah is an excellent wedding planner with terrific rates!  She was so helpful in making my daughter's dream wedding come true…… from design ideas, best places to purchase items, to the actual day.  Sarah has a "sweet" but firm way of coordinating everyone at the rehearsal to do just what was needed for the best result.  A difficult job when many family members have their own ideas and agendas of what should be done. During the actual ceremony I was even able to sit back and relax  knowing all was in good hands- Sarah's!
Jessica- Mother of the Bride