---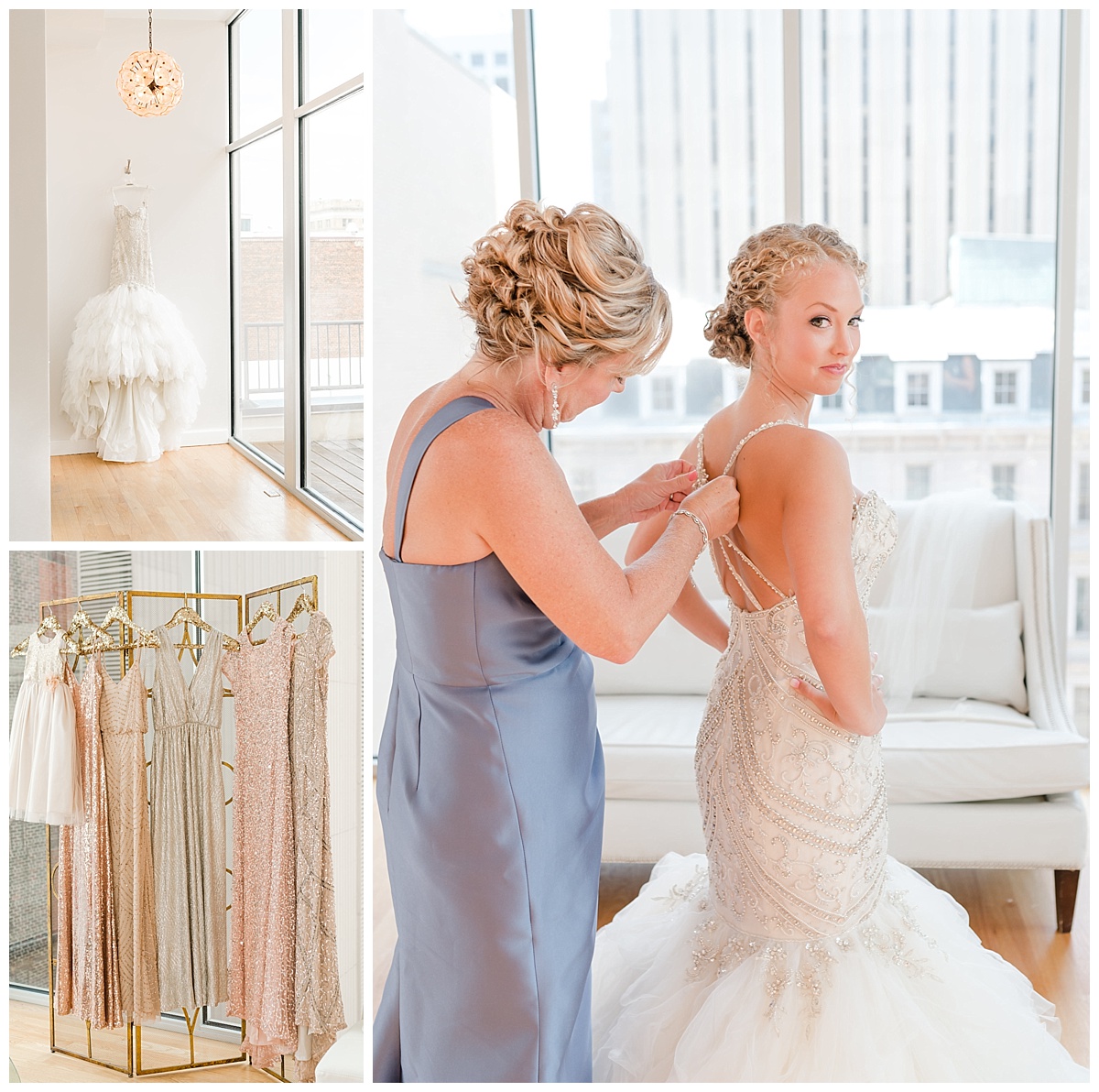 Your Wedding Day   Experience
When you think about your perfect wedding day, what do you think of?
Do you dream about  spending the day with your loved ones before walking down the aisle to your true love? How about enjoying friends & family  and  dancing  into the evening without a care in the world? 
Sound like the perfect day?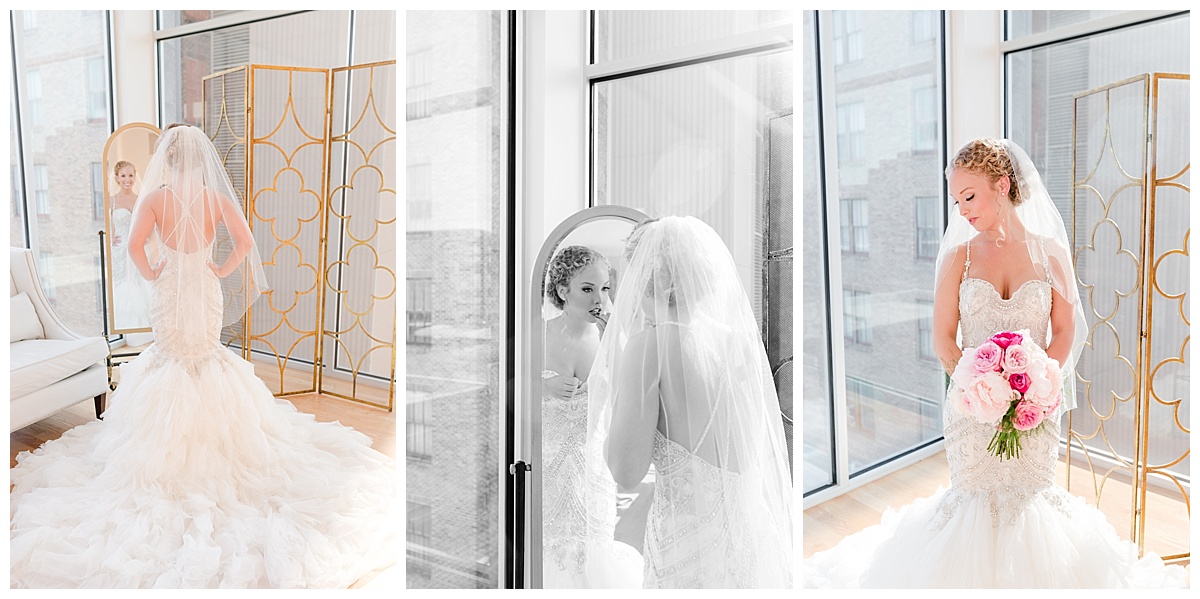 We agree . . .
This is YOUR day. Enjoy to your fullest potential, and give yourself the gift of service.
At Sweet SaraBelle, we believe  that your wedding day should be full of laughter and love. We believe you should enjoy every second of every moment of your special day. We believe the planning process should be stress free, simplistic and focused. We believe the only thing you should have to do on your Wedding Day,  is focus on  making as  many memories as you can.   
We offer   Full Service Planning, Day of Coordination,  as well as Decor Rentals + Styling- focusing on the details, so that you can  fully enjoy this amazing moment in your lives.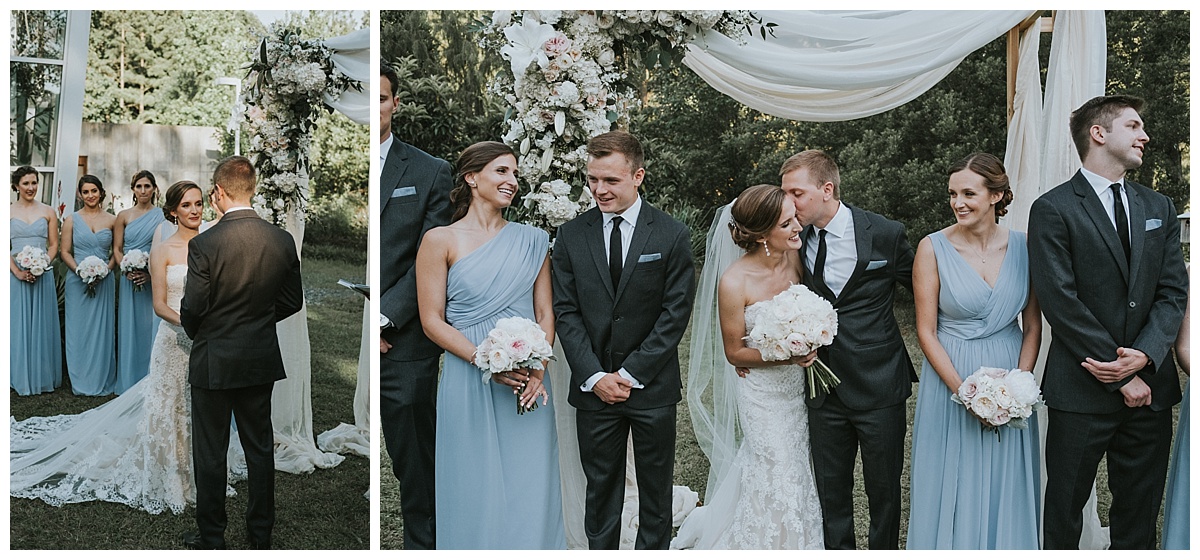 ENJOY EVERY SECOND OF EVERY MOMENT OF YOUR 
Perfect Day

From backyard BBQ to ballroom soiree , the  entire team at Sweet SaraBelle is  committed to making  the planning process easy and fun so you can enjoy your beautiful  trip down  the aisle. Our most popular packages include full service planning & execution of details on wedding day, design & styling of your wedding, and stellar  customer service. We also have the option to  include florals  and access to our exclusive decoration rentals, with your wedding planning services.   
On Wedding Day, you can stay relaxed knowing that every detail will be taken care of to your specifications and every hiccup will be handled to your blind eye. From the proposal to the honeymoon, and everything in between, rest easy knowing it's in our hands.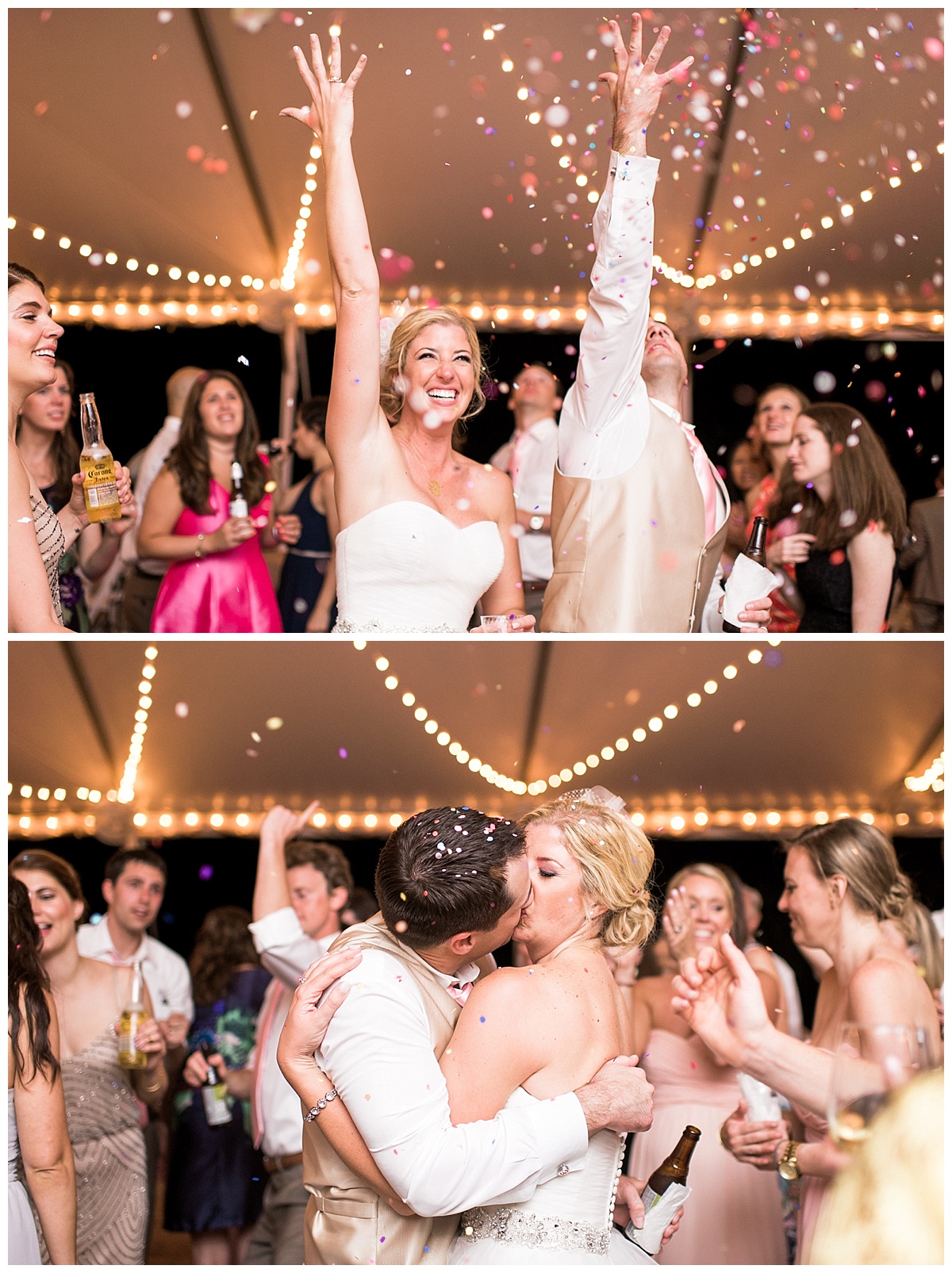 Investment
Be a Queen for the day with our Day of Coordination services, starting at $1,500 
Full Service Planning ,  Design + Decor  Starting at $3,500
Need something custom? Lets chat.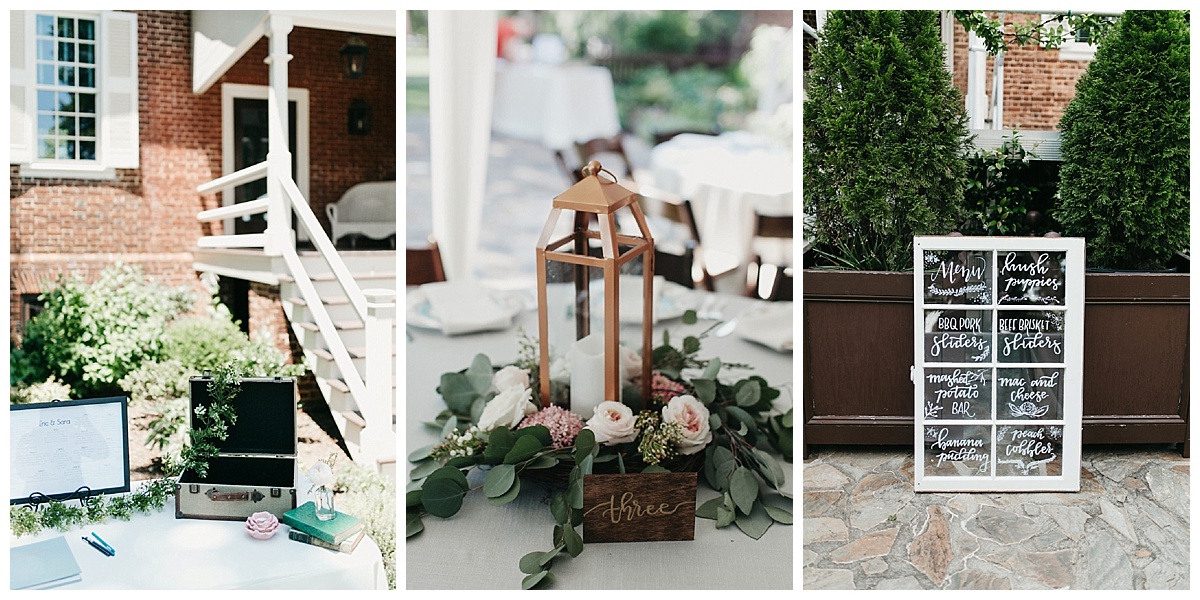 All Inclusive Wedding Packages
Looking for a more simplistic approach to wedding planning?
Inquire about our all inclusive options, starting at the budget of your choice. 
YUP… you read that right. Your dream wedding, on your dream budget.  
So what are you waiting for?    Say Hello,  or email us direct at sweetsarabellenc@gmail.com  to see what we can do for your special day!  We look forward to meeting you and making your day perfect!  xoxo